So I realized that my previous posts are definitely huge wall/blocks of text. So I figured I'd break up the monotony with images that make me happy, and random commentary on them.
Oh, and I love reading. Reading is such a nice break from reality. Uncle John's Legendary Lost bathroom reader, Museum of the Missing, Writer's Market, Green Rider, and The Fall of the Kings are the books I'm currently in the middle of <3 I have several others on my reading wait-list at the moment as well...
Also, when I'm with my mom, she gets all clingy, and really doesn't get that alone time has nothing to do with her. I haven't seen her; that doesn't mean Alone time is "get-away-from mom" time... it means I don't feel like talking to ANYONE T_T
so, IMAGES <3
Note; Some need to be opened in a new window for full image-ness.
Anyone else remember that day? xD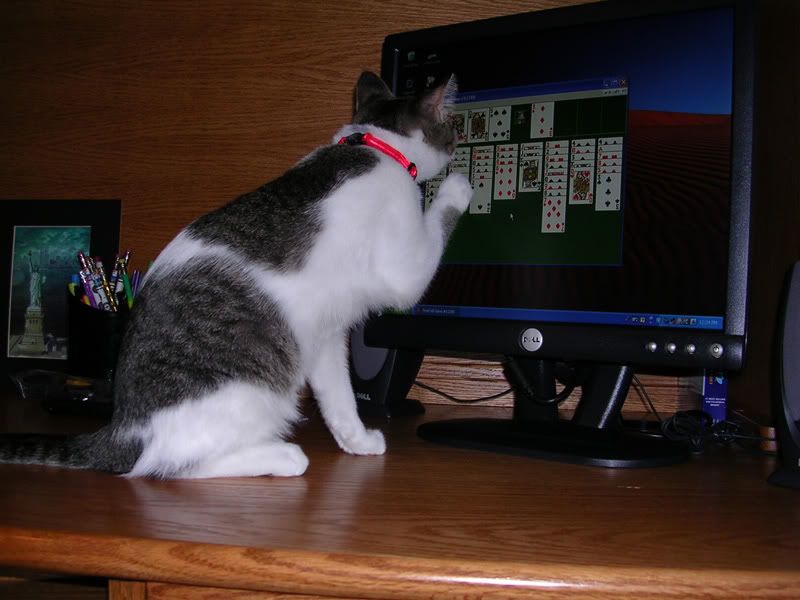 It's Zippy!
Zippy doesn't have much in the way of common sense...
It's a Duck. <3
I'm a Pooh fan :D

This XKCD Pulled at my heartstrings. I can't choose a favourite XKCD, but this recent one beared sharing.
Little Jerry Lee, from the IBKC, was very sick, and passed away earlier this year. I always see this picture and feel sad.
The original version of the song is best by far.
EPCOT's Illuminations Fireworks; I love them.
My Life's motto.
After finishing this, I realized that I'm very fond of quotes on images, but choose not to include most of them. Maybe some time later?